Annual Gala
September 30, 2022 @ 6:00 pm

-

11:00 pm

Join us for a wonderful evening supporting children with cancer and their families.
The evening will include wonderful food, great entertainment, exciting silent auction items, and the opportunity to visit with our young Special Love Ambassadors to learn first-hand the impact Special Love has had in their young lives.
The evening's emcee is NBC4 meteorologist and Special Love Board member, Chuck Bell.
Each year, we are honored to present Love awards to individuals and companies who have long been valued partners in Special Love's mission.
This year we present the Circle of Love Award to our wonderful friends, Clark Construction.  The Circle of Love award represents continued support, and a circle of love that sustains our families through their cancer journey.
The Randy Schools Light of Love Award will be presented our Dr. Stephen Chanock, (who our young patients adore), in grateful recognition of his nearly 30 years as our Camp Fantastic medical director and his commitment and compassion to the children and families of Special Love.
Individual Tickets: $250
Contact Aaron Andrews to purchase tickets.
Sponsorship Opportunities Available 
Gala Dinner Committee
Melissa Steele, Chair
Nicole Blocker                                  Monica Hanson
William P. Cannon                           Dahlia Lerner
Anthony Curtis                                Lisa Schmidt
For more information, contact Jan Bresch.
Gala Sponsors
Jennifer and Ron Christie
Gold Sponsors
 Benefactors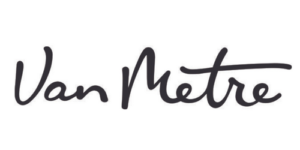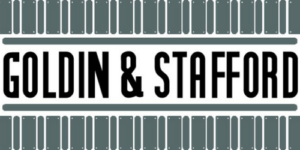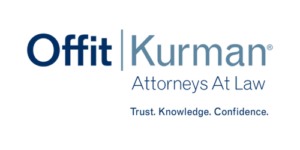 Silver Sponsors
Clark Construction          Arthur J. Gallagher & Co.          Walter P. Moore         JLL          HITT      Newmark
Table Sponsors
Jan Bresch        The Conti Family         Caroline & Greyson Goon
Shari & Andy Fisher         Brendan Meehan         Lisa and Conrad Schmidt
The Tomoff Family         Lee Weiner         MP Brock Zimmerman
E-PAGA      Quantum Real Estate Management      Nicole Chastain Blocker
Judy & Mark Lerner Foundation      Jyothi Raghaven & Family
Friend
Greenstein Delorme & Luchs      Jacob & Dahlia Lerner
While we are excited to once again host our Annual Gala in person, the safety of our families, guests, staff, volunteers, and vendors is our highest priority.
To make the evening safe and pleasurable for all, we encourage everyone to be fully vaccinated, and ask each take a home COVID test 12 hours before attending to ensure you are not a risk to others, especially to those who may be immunocompromised.
Special Love is working with the Hilton to provide guests with additional space to limit crowding, while ensuring CDC sanitation guidance are in place.