Create a Smile and a Friendship with an End Of Year Donation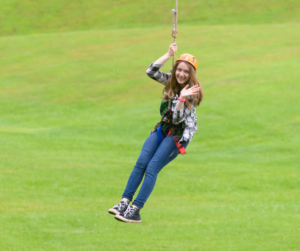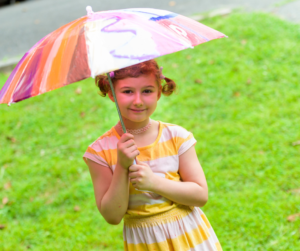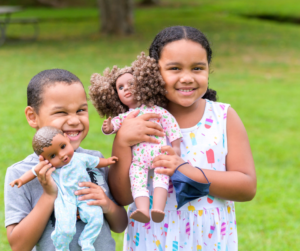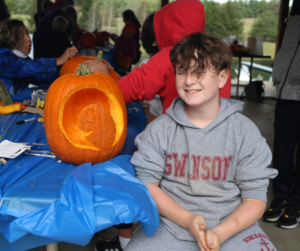 Fun is not a word usually associated with cancer. Especially for a child whose young life, and the life of their family, has been turned upside down.
Words like doctors, hospitals, treatments, pain, fears, and isolation, yes. Fun, no.
But there it is – fun – in every story that we have read about our events over the past 40 years of Special Love.
"Special Love gave me so many opportunities to have fun and experience joy.:
"It was a great reminder to our family to have fun amidst all the stress that a cancer diagnosis brings."
Because of you, Special Love has been able to give the gift of fun. What a wonderful gift to give, and to receive.
Cancer connects our children and families but fun makes them friends. You can help us to create smile and friendships for children with cancer.
An end of year gift today will carry those smiles and friendships into the new year.